BULK BILLING SERVICES
We are proud to offer the following government funded services at our clinic
Medicare CDBS
Department of Veterans Affairs

Eligible children can claim up to $1000 for some dental services as per the rules established by Medicare.
Eligiblity Criteria
children must be 2 to 17 years old for at least 1 day of the calendar year
eligible for Medicare
Eligible payments
To get CDBS, you or your child must get an eligible payment for at least 1 day of the calendar year.
Who gets the payment

Payment
Child's parent, carer, or guardian
Child

Family Tax Benefit

Part A
help under the Veterans' Children Education Scheme (VCES) if the child is 16 or older
help under the Military Rehabilitation and Compensation Act Education and Training Scheme if the child is 16 or older

Teenager's partner
Getting dental services
Please give us a call on 03 5672 1948 with your medicare details or visit our clinic so we can confirm your eligibility prior to the appointment.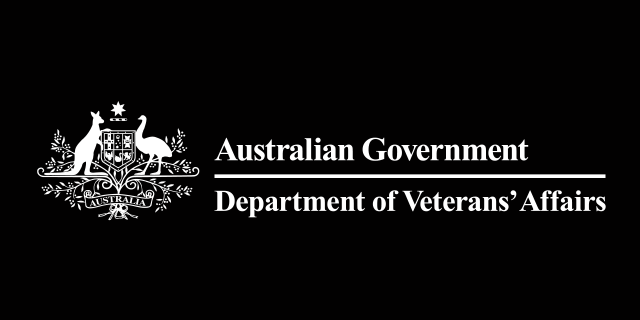 We are proud to provide dental treatment for eligible Veterans' Affairs (DVA) Health Card holders.
Please click on the following link to obtain more information from the DVA or call us on 03 5672 1948 for any queries.
DVA Dental Services Fact Sheet